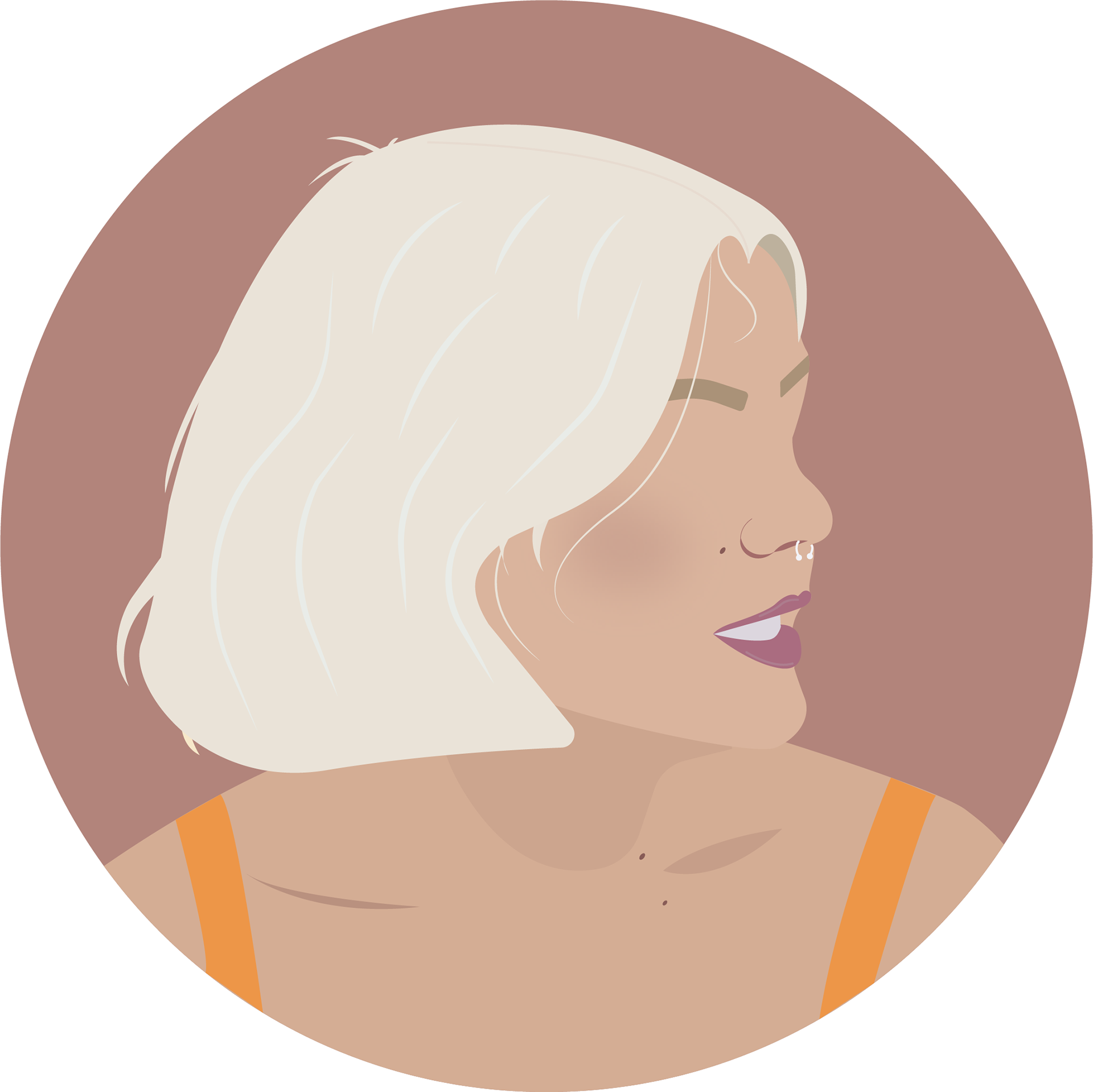 I'm a digital content design student with a diploma in packaging design.
I dream about being part of a creative team where I learn and thrive.
I'm looking for an internship position for the spring of 2021.

Check out my portfolio and contact me at

elin.melin1@gmail.com

or
reach out to me on Linkedin (link below) if you are interested
in a positive and exciting new addition to your team!